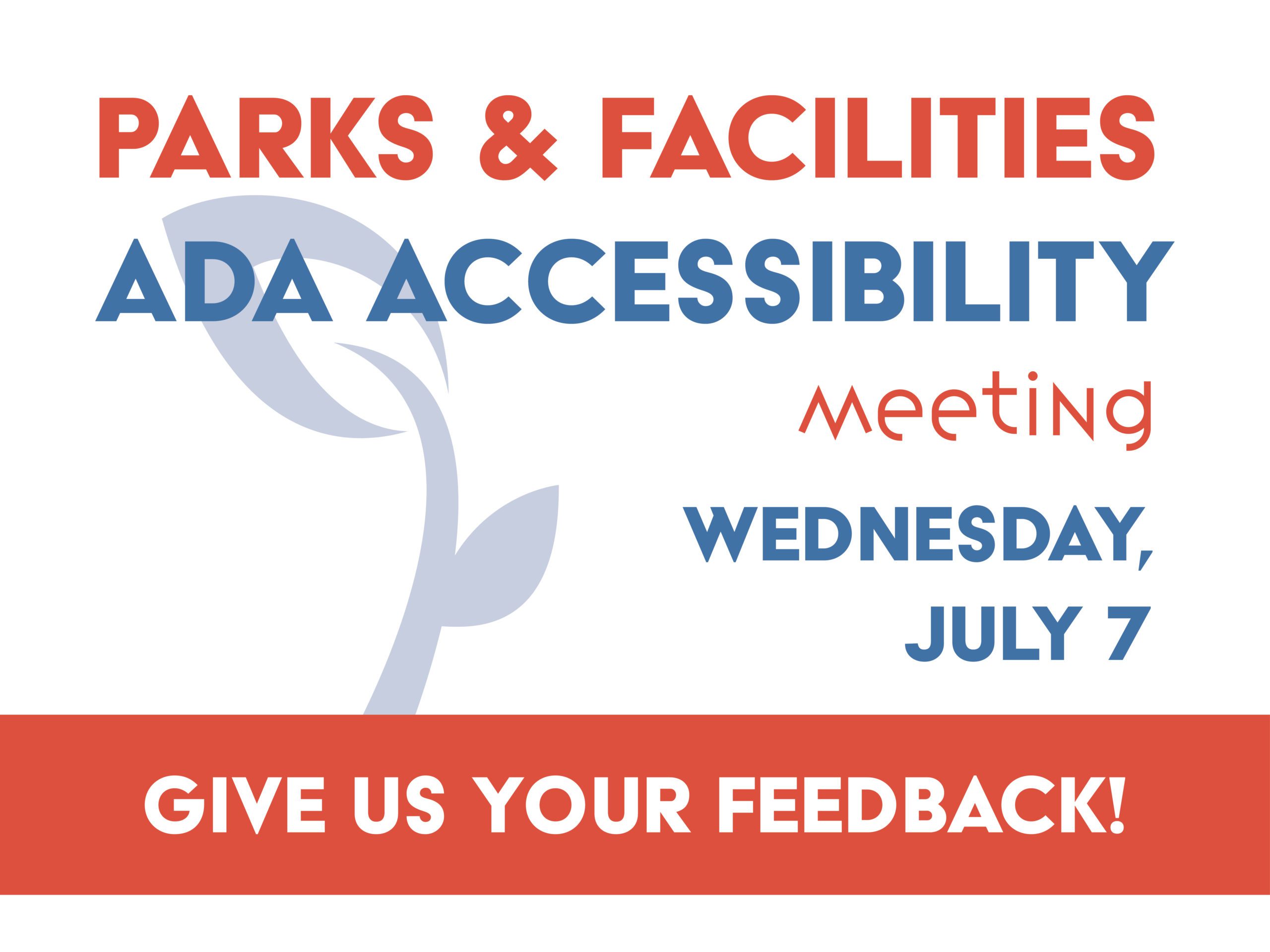 On Wednesday, July 7 at 6:30 pm, the Lombard Park District will conduct a meeting to hear feedback about parks and facilities accessibility. The meeting will be at Sunset Knoll Recreation Center, located at 820 S. Finley Road in Lombard, IL.
Lombard Park District retained the WT Group (WTG) Accessibility Practice in late 2020 to develop a transition plan, one of the requirements of the Americans with Disabilities Act (ADA).  A transition plan identifies access barriers and phases to retrofit work over a period of time. John McGovern leads the Accessibility Practice at WTG. John will coordinate this 60-minute meeting along with staff from Lombard Park District and NEDSRA. In the meeting, WTG will:
Review key ADA requirements for parks and facilities
Discuss the importance of community feedback in establishing retrofit priorities
Share observations of access barriers viewed at park district sites
Ask for the access preferences and priorities of the members of the public in attendance
Close with a discussion about next steps for the park district
For questions, please contact John McGovern at JMcGovern@WTGroup.com.
Thank you in advance for helping the District with your feedback.