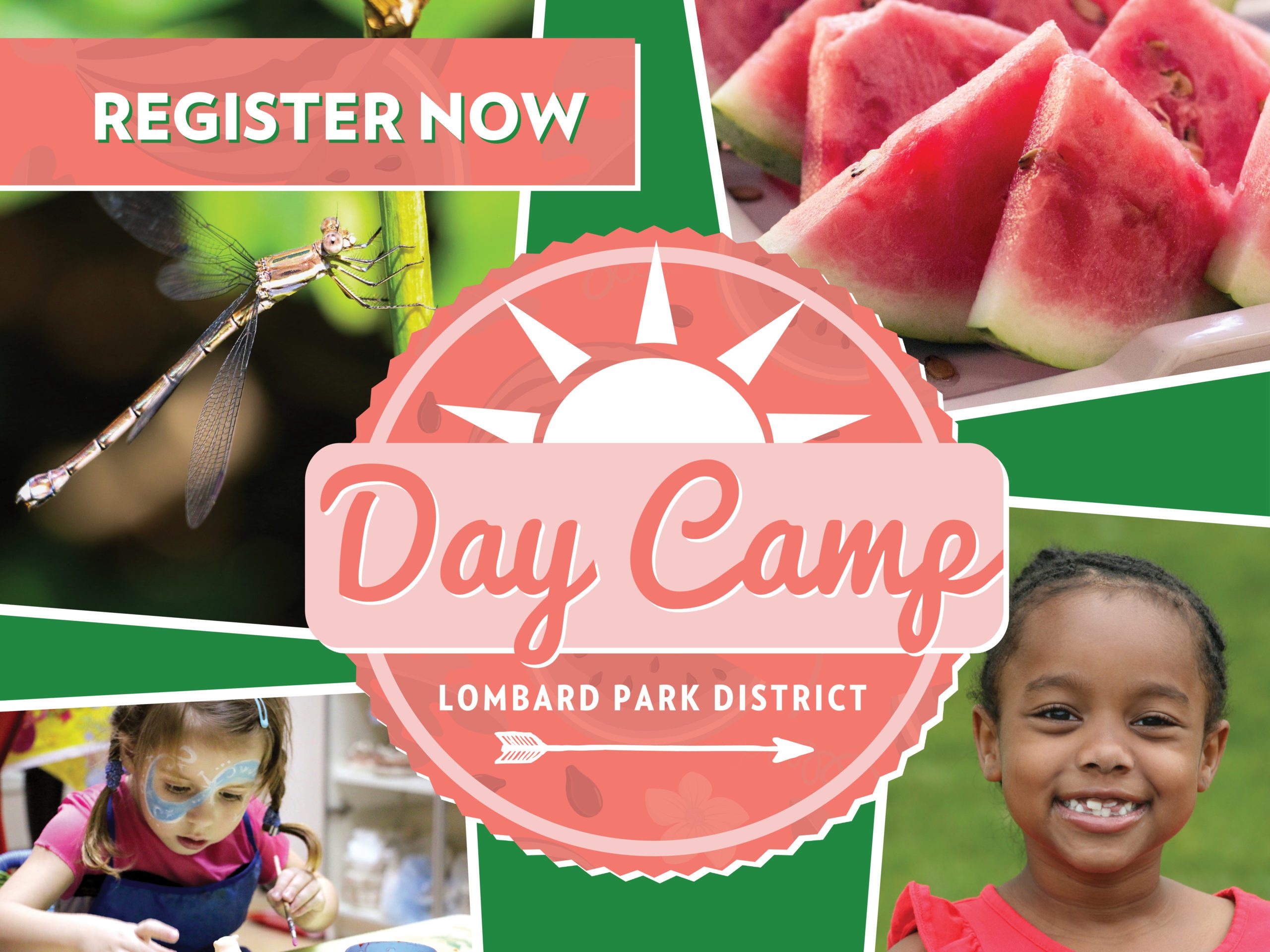 Modified Day Camp: Registration Opens June 1
Summer Care
June 15 – July 3
Summer Care is a very abbreviated version of our Day Camp program for children entering grades 1-6. Participants will be grouped by age and/or school. Participant groups will not exceed 10 participants per room/site. Summer Care will be held at Lombard Community Building, Sunset Knoll Recreation Center, Lombard Lagoon and Lombard Log Cabin.
The only option for Summer Care is to register for the entire week, Monday through Friday. There will not be a Sunrise or Sunset Care offering. Summer Care hours will be from 8:00 am – 5:00 pm.
Check back often for more information and be sure to follow us on Facebook!