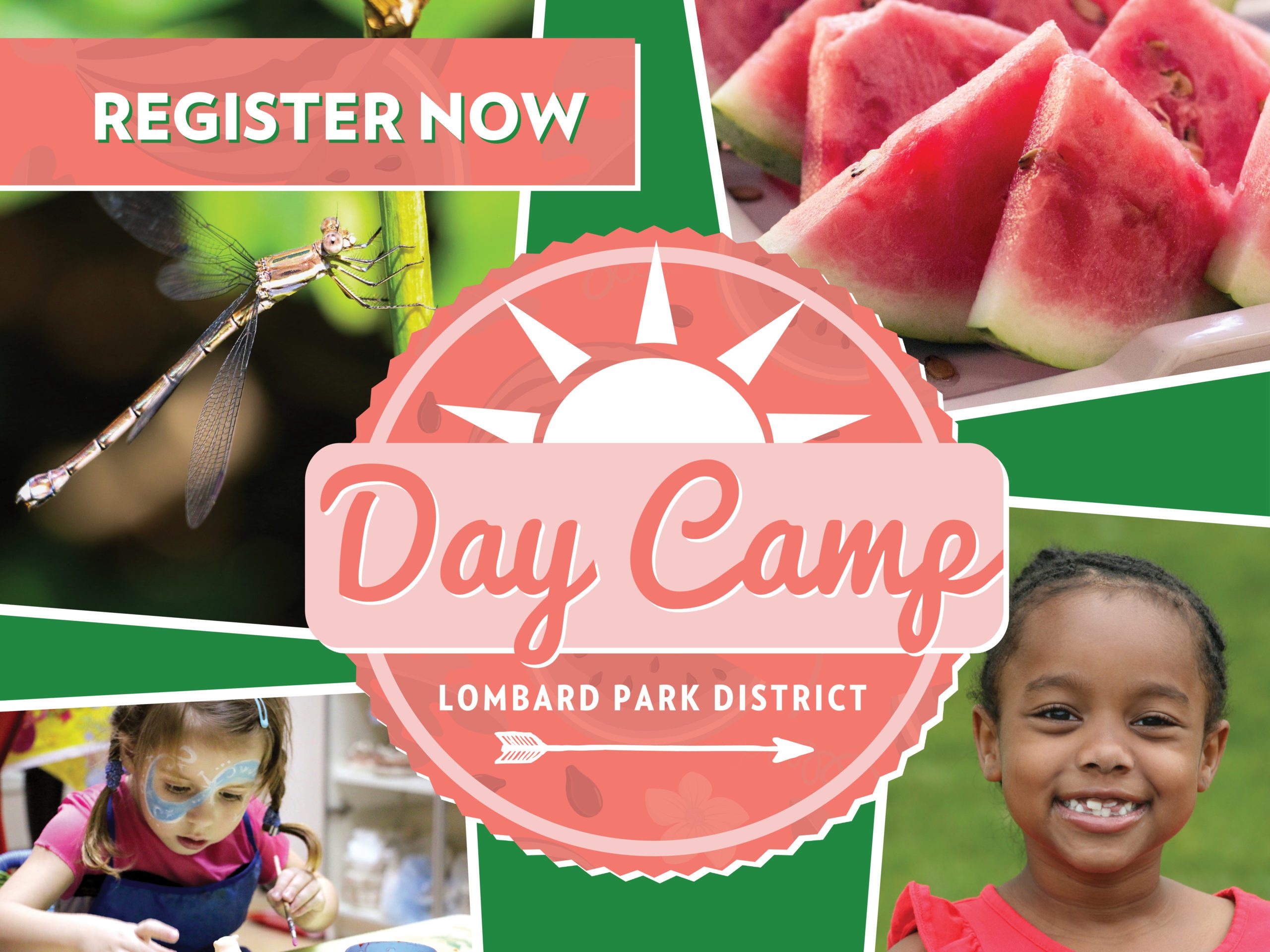 Modified Day Camp: Registration Opens June 1
Summer Day Camp (Entering Grades 1-6)
July 6 – August 14
Summer Day Camp will more closely resemble our standard summer camp program. Participants will still be grouped by age and/or school; however, groups will be larger for a more social and interactive experience. There will not be any field trips or aquatic trips. Campers will enjoy sports, games, virtual field trips, arts, crafts and more. Those needing care prior to 9:00 am and after 4:00 pm will need to register for Sunrise and Sunset Camp. Location will be determined based on registration numbers. Camp may be held at Lombard Community Building, Sunset Knoll Recreation Center, Lombard Lagoon and Lombard Log Cabin.
Summer Day Camp is offered Monday-Friday, Monday, Wednesday, Friday or Tuesday/Thursday. Regular camp hours are 9:00am-4:00pm with Sunrise and Sunset care available for an additional fee.
Check back often for more information and be sure to follow us on Facebook!